I have to tell you about Molly! She is a Treasure to me. I got her after my son died and she has been a true, loyal friend. Unconditional love...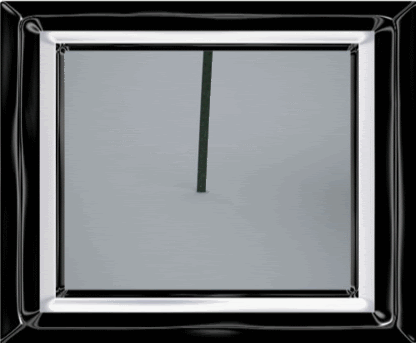 I wanted to make a snow Angel and she wanted to play...she won!

Billy and Nancy 1957

To say that I am obsessed with photos is an understatement. They are priceless. When I lost my son at the age of 17 in 2005, my only child, I suddenly realized that all I had left was photos and memories. My obsession began.
The photos that I am sharing as a treasure are of my brother, Billy and me. Billy was killed in Vietnam in 1968 at the age of 19. He was born on my mother's 19th birthday and killed on his 19th birthday. March 13 is a sad day all the way around. We celebrate Mom's birthday on a different day.
Enjoy the treasures of me and Billy!
I don't have many memories of Billy since I was 11 years old and for some reason they have faded. I do have these precious photos.
"We all should know that diversity makes for a rich tapestry, and we must understand that all the treads of the tapestry are equal in value no not matter what their color." Maya Angelou
Ever since I was a young girl anytime I found something that I loved I called it my "treasrues." This page will be a line of my treasures either sitting around the house, something I have found on the net to share or from our Etsy shop.
The photo above is a treasure I love. It is a photo of a "school bus." The children below are from the same school as the bus. It is Washinton Township School in Ohio. The pics below show the senior class of 1927 and the teachers.
Looking at the past and a part of our history is so facinating. It is a part of all of us.

Please enjoy!