Good morning to all! A balmy 6 degrees here in Ohio. A great day to just enjoy inside.
I would like for you to know about some of the features on my blog.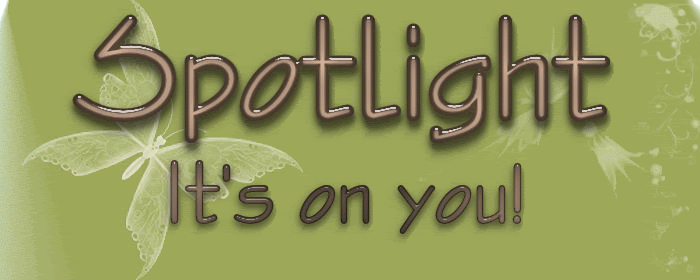 Spotlight - It is a place where fellow Estians, Collectors and Bloggers can be featured. This is a free service. If you are interested in being featured please let me know. The open Spots are February 7, 14, 21 and 28.
Village - This is a collection of shop ads that is also free to advertise your shop. You can read what you need to send me and I will get you set up.
My goal is to support my fellow craftor and bloggers. Join in!